My name is StampylongNoah Universe, but just call me Noah.
I have been playing Animal Jam since December 23rd, 2013, and have been loving to jam ever since.
I accidentally did not play from March 2017 till September 2018, and I wholly regret it.
Regardless, I still love this game, and with all the joy, memories, betrayal, hype, and above all, Happiness, this is my Favorite Game of All Time. Bar none.
Hope to see you Jamming!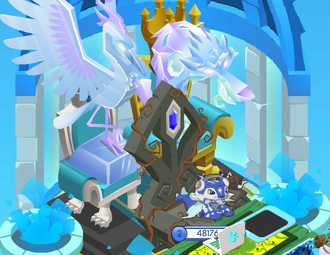 My favorite pages