The Stray Dog is a for all jammers animal for 1,000 gems. Mostly like the Stray Cat, they both came out together.
Appearance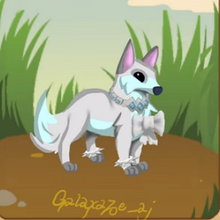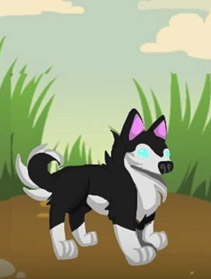 When you first get the Stray Dog, it is brown with a fuzzy tail. It looks like a dachshund but brown.
Actions
Dance: Does a limbo like dance.
Play: Chases tail.
Sleep: Sleeps on belly with paws spread out.
Sit: Sits with tail high and paws tucked in.
Hop: Hops like an otter.