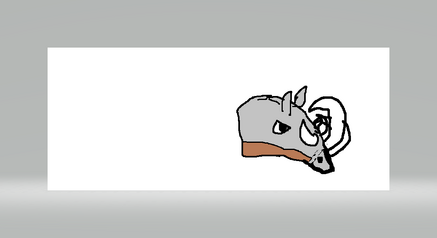 Babirusas are members-only land animal, and can be purchased for
7 diamonds or 5 sapphires.
Appearance
Babirusas are grey when you first buy them, and have a brown underbelly. They also have white horns which can be customized to show up or not.
Actions
Play: the babirusa will roll around, and then a toy will run up to it and the babirusa will play with it.
Dance: the babirusa will dance, similar to the arctic wolf, but spin after.
Sit: the babirusa will sit, like a pig.
Sleep: the babirusa will sleep, like a pig.
Trivia
Babirusa's horns can be extended to until the head, like real babirusas.